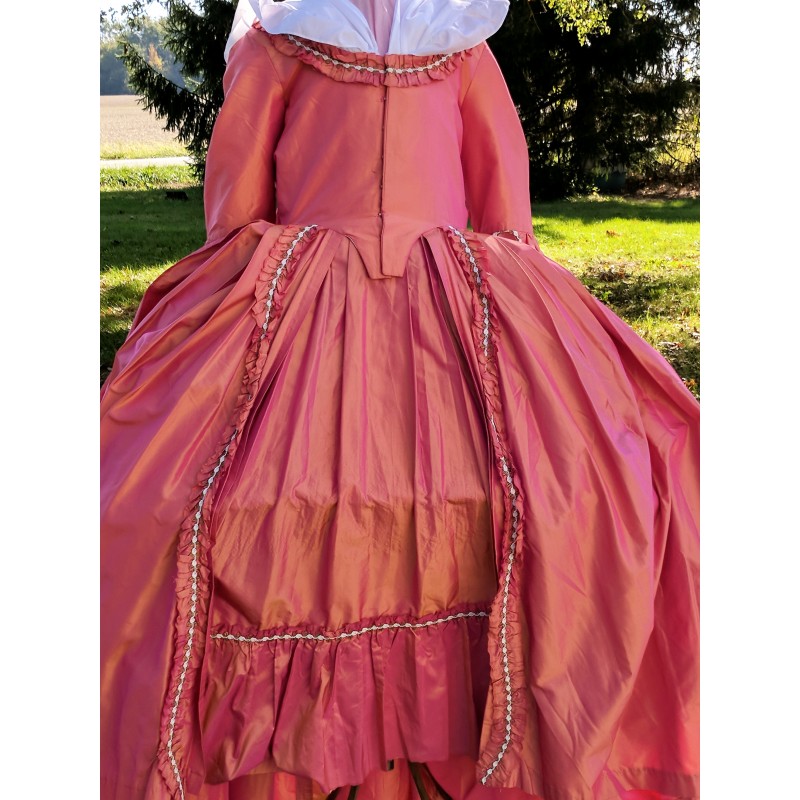  
Decorated Silk Sacque Back
This is a small Sacque Back gown in changeable silk from pink to gold. It has roushing around the neck and down the front of the gown. The petticoat has ruffling at the bottom trimmed with the white and gold rose that matches the rest of the gown..
****THIS IS OFF THE RACK AND CAN SHIP TODAY***
This is a saque back gown that would have been worn from 1740-1780. At the beginning it was a very informal gown but became very formal worn second to court. The back of the gown has box pleating with a train that goes all the way down to the ankle. The inside has an adjuster to add for extra comfort. The sleeves are long with beautiful flounces trimmed in the white and rose gold trim. Under the gown you will need a chemise or shift, a pair of stays and false hips or panniers. The false hips or panniers are what gives the gown it's shape on the sides. 
To properly get dressed you start with the chemise or shift, then your stays tightened enough to be comfortable. Once you have the chemise and stays on you will put on the false hips or panniers then the petticoat over top. The difference between false hip and panniers is that the false hips are on a drawstring and has hoops that just go on your hips, you can put a few light weight items in them such as tissues, money or a fan. The panniers have boning that go all the way around you so you would need to step into them or put them on. Then lastly you will put on your gown.
You might also like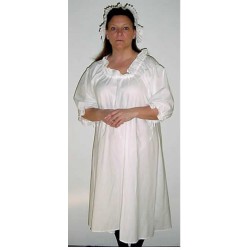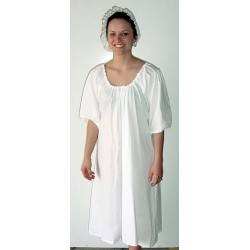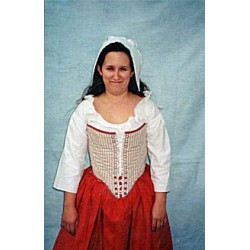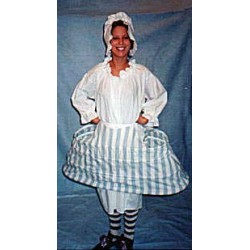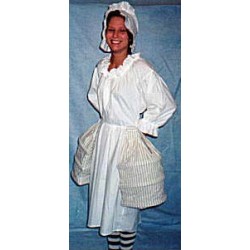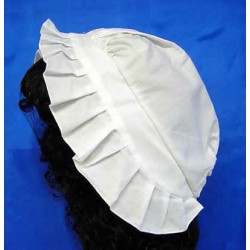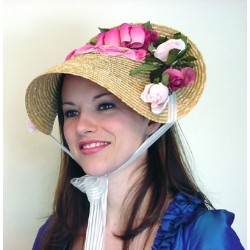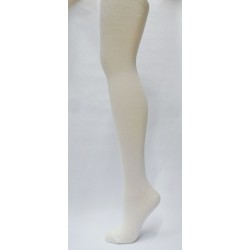 No customer reviews for the moment.